What to expect at the National Running Show Treatment Room
By Malcolm | 16th January 2019 |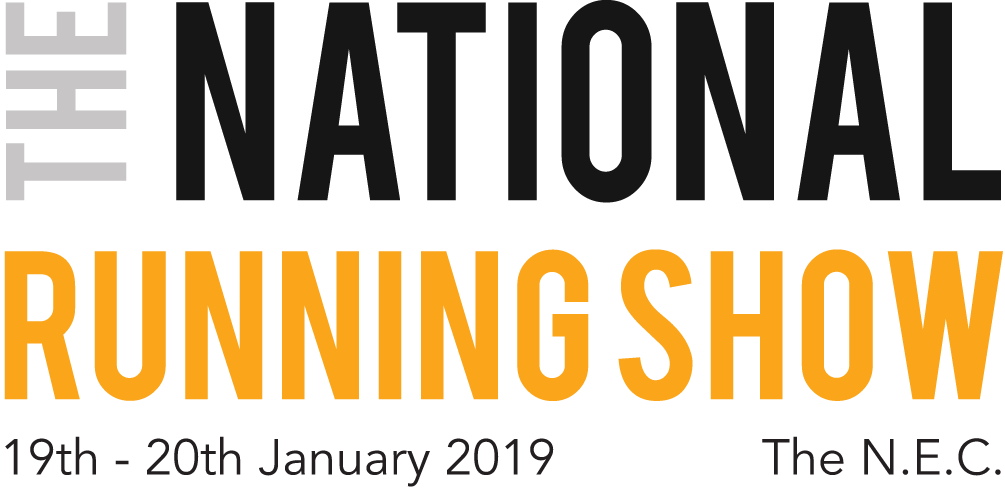 The National Running Show is this weekend so what can you expect from the Treatment Room run by Sports Injury Fix?
Well, as the only website that lets you search for who specialises in running injuries then it will come as no surprise that we have 15 amazing therapists from a range of professions and backgrounds united in their passion for helping runners. Whether you're wanting advice, guidance, treatment, a sports massage, a second opinion, or have a niggle you can't shift then come along and see us. We'll also be giving out a free laminated strength training plan for runners which is a must have for all abilities to help reduce the risk of injury.

If you want to know the best times to come for the shortest queues, then last year 1500-1700 was the quietest on the Saturday and 1400-1700 was the quietest on the Sunday. Due to the popularity of the stand last year we've doubled our numbers for this one.

At Sports Injury Fix we work hard to highlight that working together delivers the best results and for the show we've teamed up with other exhibitors to help you get the best benefit. We'll be using RockTape for when we're strapping and taping and have discounts online for our members of up to 50%. The Running School is the stand next to us and they can help you run better/more efficiently with their years of experience in gait analysis. There's also the Podiatry Clinic run by Cardiff Met who will be there promoting Podiatry, Performance Sport, student recruitment and Cardiff Met. They've also got some performance athletes to provide brilliant training advice for all running distances and will be sending injured people our way to the treatment room.

If you haven't already then check out https://nationalrunningshow.com and also have a look at the speaker list. There are some really inspiring people on there with a good mix of names you know and names you will be interested finding out more about.

If you want a sneak peak of the brilliant therapists coming along from all over the country we have the brilliant:
West Berkshire Clinic- Newbury
Pain Care Clinic- Harley Street, London, Leeds, Brighton
Trained Personally- Cheltenham
Walk Specialist Footcare - Kidderminster
Physique Therapy - Leeds
Star Medical- Royal Wooten Bassett and Swindon
Personal Best- Blaenavon
KH Physiotherapy- Nottingham
Tuckton Podiatry Centre - Bournemouth
The Endurance Physio - Cowbridge, South Wales
Runners World - Pinner, London
The Podiatry Clinic - Birmingham
Active Podiatry - Cranbrook, Kent
Sportsinjuryfix.com is the only place you can search for who specialises in running injuries.
Find your nearest specialist now.
More articles