Top tips for the self employed at this difficult time
By Mike James | 24th March 2020 |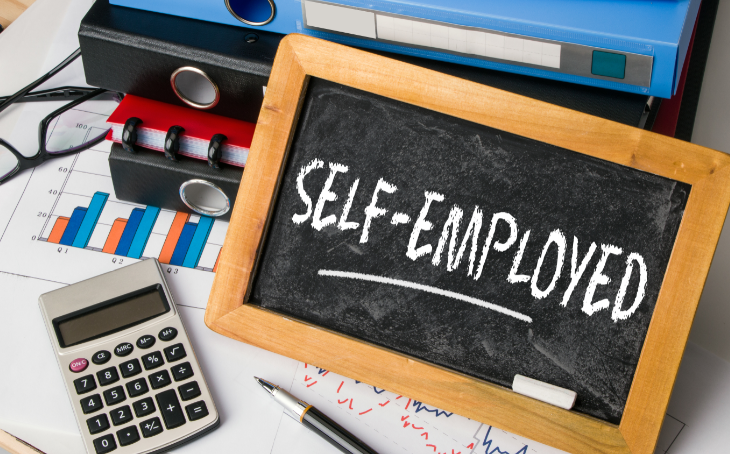 Sports Injury Fix member and Sports Massage Therapist Sharon Dooley from Runners World entered the industry following a career in banking. She has kindly taken the time to offer these wise words of advice for the self employed therapist
Keep it simple, nothing is more important or precious than life itself, money and materials, good and bad times come and go each a moment (big and small in our history).
Panic is natural but also useless.
Take a deep breath.
Sit down with your bank accounts and excel or a piece of paper, write out all of your necessary outgoings mortgage, electric etc and then go through all of your subscriptions – ditch everything that is unnecessary.
Protecting cashflow – can you use your car less and walk/run/cycle?
Only buy necessities until we come out of this difficult period- be mindful of what you really need and the difference between a need and a want (shove your ego to one side, the humility will bring you out of this period stronger).
Look ahead to a year and look at savings to discover at what point, if no income comes in you will struggle – yes this is scary as hell, however, I used to work in banking and I was much better able to help folk who came to me before they started to default on loans/vat/tax.
A bank is a business, not a charity – if you are higher risk you will be penalized with a higher interest rate, talking to them before you become higher risk gives you a better deal. Bankers are people with mortgages, financial commitments themselves, they are human and deep down no-one wants to deliver difficult messages of returning payments etc
So work out when you know you will struggle and get in touch with your bank today to put something in place for this difficult time. You may be able to reschedule mortgages or loans to reduce monthly outgoings, which you can then overpay or amend when we come out the other side of all of this.
Check out Government help pages as they are constantly seeking to keep folk employed and keep small businesses running.
Talk to your Accountant.
Check out tips on moneysavingexpert.com
See if you can reduce your bills gas/electric comparisons on Martin Lewis energy club (thru moneysavingexpert)
Know that the absolute last thing a Bank wants is to reclaim and repossess your house – the government doesn't want that to happen either – there is an awful lot that can be put In place to protect that if needs be.
If you are renting – can you move in with friends/family and contribute towards bills….it may help everyone. There are some landlords who may be in a fortunate position of being able to assist you with rental holidays, we may also see government help coming out to support folk renting.
Alternative Income - Do you have medical skills which the NHS can do with – there may be paid opportunities to tide you over until this period has ended.
Look at your skill set and be creative with opportunities that will help you mentally, emotionally, physically and financially.
This period will pass, you are not alone, together, sharing support and ideas we are all stronger.
All we really need in life is simple nutritious food, fresh air, shelter, the ability to move and warm clothing, everything else is a distraction.
Sharon also gave up her time to record this podcast.
Following publication of this blog, this bill was tabled and an imminent announcement is expected from the government on measures for the self-employed.
More articles