Top 3 tips to reduce your admin burden
By Malcolm Sloan | 12th February 2020 | General
Trying to juggle everything to create, run and grow a successful therapy business is hard with many competing pressures on your time. You don't get paid to do admin so where can you save time. What could you do with an extra hour a day?
If you're like most therapists you're trained to treat rather than run a business and the treatment is where you want to focus the most.
It's often the case that it feels there's a never-ending pile of voicemails, texts and emails to respond to and/or paperwork to be done, let alone fit in time for marketing to attract new clients, CPD or having a work/life balance.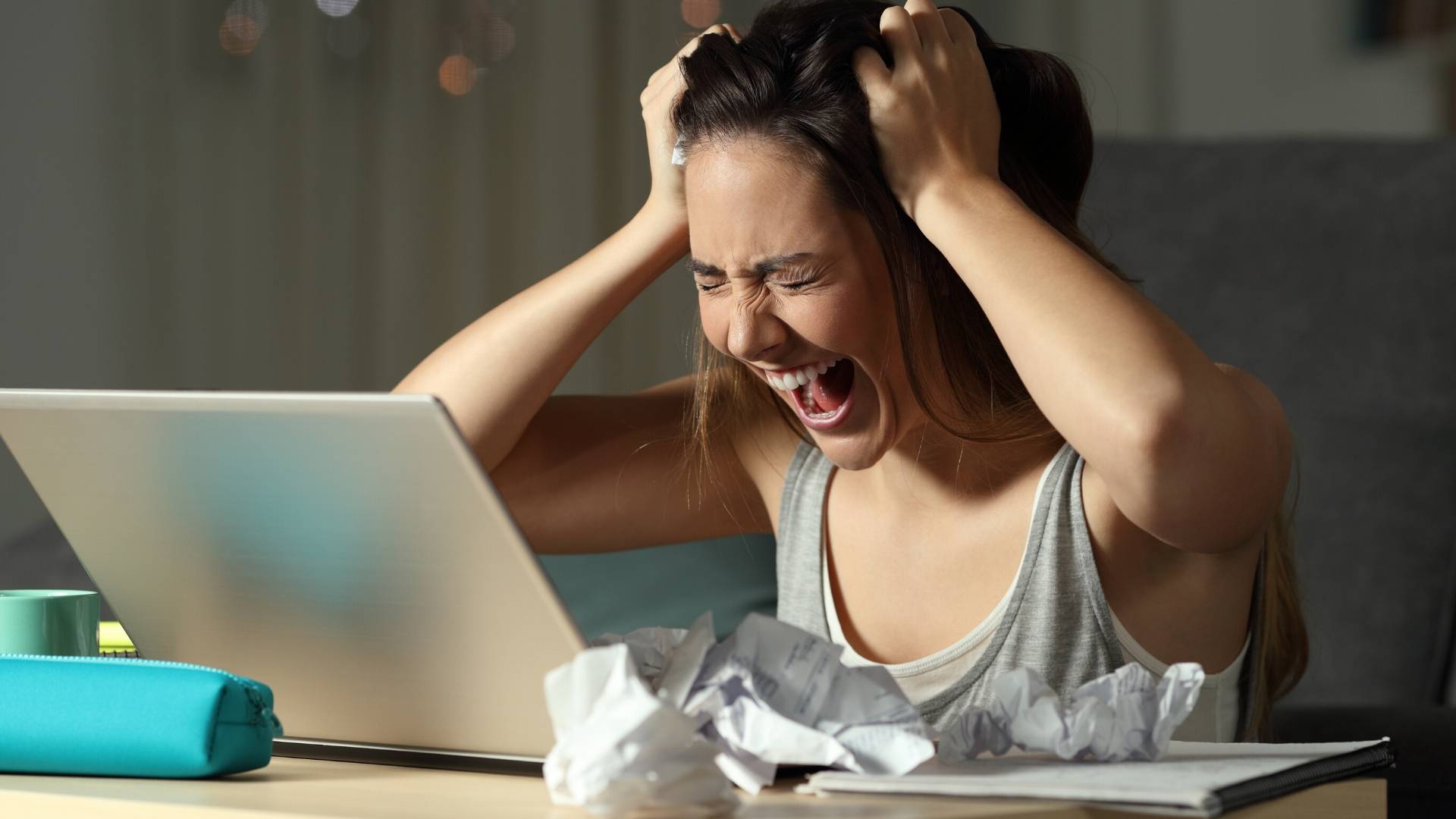 We've spent time collating what the top three areas are where therapists can save time to reduce their admin burden. We've listed these here along with the key areas to review and understand in more depth to help you identify where improvements can be made. We've also included actionable quick fixes to make an immediate impact.
This is part one of a two-part series with follow up being about how you prevent admin from becoming a burden. How to maximise time savings and the practical steps to prevent the admin burden building up.
The top 3 areas to save time are around Enquiries, Follow Ups & Marketing.
1. Make Enquiries Efficient
Having potential new patients make an enquiry can often take up a surprising amount of time. People are increasingly busy and time-poor making voicemail tennis and/or vague messages common.
How often have you had a voicemail wanting to talk about a new appointment then you can't get hold of them? Or you get a message asking when you're free and it takes multiple messages back and forth before you agree a time? Worse, it ends with a suggesting time slot and you don't hear back.
These are the four key areas to review and to focus on saving time:
How clear and easy is it for patients to get hold of you?
If patients can't get hold of you then how can they access the information they need?
Can they access the information they need without calling you? What are the repeated questions you find yourself having to answer, are their ways to provide them with that information without needing a phonecall?
Do you really need to speak to every patient about everything? What aspects are critical and which bits would you be happy automating?
Here are three quick practical steps you can take that could help:
Whenever anyone asks when you're free or you're talking about potential appointments, avoid yes/no questions and take control of the conversation by giving them options i.e. would Tues at 1000 or Wed at 1700 work best? They'll have to make a choice as there are two options and that choice will likely lead to an appointment and one at a time that suits you. If via SMS it also leads to fewer messages back and forth.
If the patients say they will get back to you then simply put a timescale on how long you hold appointments open. This helps to show your time is valuable and stops uncertainty about if an appointment is going to happen or not and wasting your time.
Put in place an auto-response on your email, Facebook page and tailor your voicemail. In this response, it can provide answers to the top few common questions, and/or signpost them to FAQs, online booking etc. This allows the patient to get access to the information they need straight away whilst freeing up your time.
2. Finesse Follow-Ups
Once an appointment is booked then there is a raft of other time-consuming activities that kick in that can easily take up far too long of your precious time. The top areas that are worth reviewing are:
Do you send out notifications/reminders? Reminders lead to a decrease in no-shows/DNAs so are an important tool for therapists.
How do you send out notifications/reminders? Is this automated, do you manually type and send? How do you remember?
How do you stay in contact with them to ensure they come back?
When do you book in follow-ups?
How do you stay on top of notes?
Here are two quick practical steps you can take that could help:
If you're having a problem with patients forgetting their appointments, then try sending the patients a text 48 hours before the appointment. It's proven to decrease no show rates, save you time and money.·
Email any docs that require completion out in advance, so you are not waiting for patients to fill them in at the appointment.
3. Maximise Marketing Focus
Too often we hear therapists taking the view that they can treat everybody so spread themselves thinly trying a wide range of marketing but then get frustrated as nothing seems to work as well as they wanted or expected it to. Marketing is definitely an area where time spent upfront is rarely wasted and can save you huge amounts of time in the long run.
For example, common areas that take up the most time are as follows:
Not sure what the best marketing routes are so tried too many
Struggling to know what content to share
Struggling to find relevant content to share
Struggling to find the time to produce relevant content to share
Juggling multiple social media accounts, pages and inboxes
If any of those apply to you then you will definitely benefit from working through the points below. The more effort you put in getting these points right the greater the dividends, not just from new enquiries but how you serve your current patients too.
Work through the checklist below and if the answer is no to any of them then you can get help here with this proven one page plan.
Do you have a clearly defined proposition?
Do you understand who your perfect customers are?
Do you know the channels can access your perfect customers? E.g. groups, locations, formats
Do you have a clear idea what messages will resonate the most with them?
Summary
Taking the time to action and digest this information will save you significant amounts of time in the long run, at least an hour a day. There is also an episode of The SIF Podcast that provides further tips.
Please let us know your thoughts and feedback, we're @sifhealth on all social media.
If you've read this far then it's clearly an area of interest/concern thus would you:
**Want a free 30-minute consultation on how to reduce/prevent your admin?**
Book a time that suits you here.
More articles