The 401 Foundation - USA 2020 Challenge
By Mike James | 25th November 2019 | Event

Ben Smith is a name you may have heard from his jaw dropping 401 marathons in 401 days 2016 and raising huge amounts and of money and awareness around mental health.
We're fortunate to have Ben Smith as an ambassador for Sports Injury Fix and we've been helping him with his next venture, The USA 2020 Challenge. We've helped him get linked up with Hartpury Uni for ongoing advice, training, and support and now are helping him find the therapist support he needs.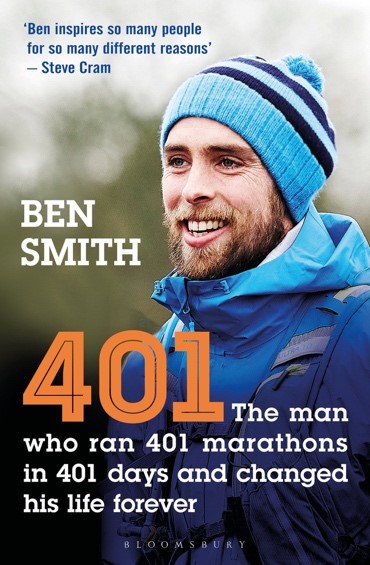 Ben Smith, Director of 401, has said "401 and Sports Injury Fix share the same vision and values of using sport as a power for good. The work they do to help the public find treatment and with therapists is fantastic. The link up with Hartpury has been great and we look forward to working with Sports Injury Fix for the future".
Ben is seeking 2 therapists during the period 1st July 2020 to 14th October 2020, half the time in the UK and half in the USA.
The USA 2020 Challenge will see Ben run a marathon in each of the 50 US State capitals as well as cycle between each one. Ben will be aiming to complete the 14,001 mile adventure in just 104 days.
During this epic challenge, with the help of schools, organisations and individuals all around the UK and further afield, Ben is aiming to raise £1 million for two charities: The 401 Foundation and Youth Sport Trust, supporting their work which uses physical activity to improve people's mental health and well being.
You can find out more and apply here.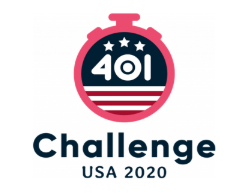 More articles