Food For Thought - The Newly Qualified Sports Massage Therapist
By Mike James | 23rd April 2019 | General
Food for thought – The newly qualified Therapist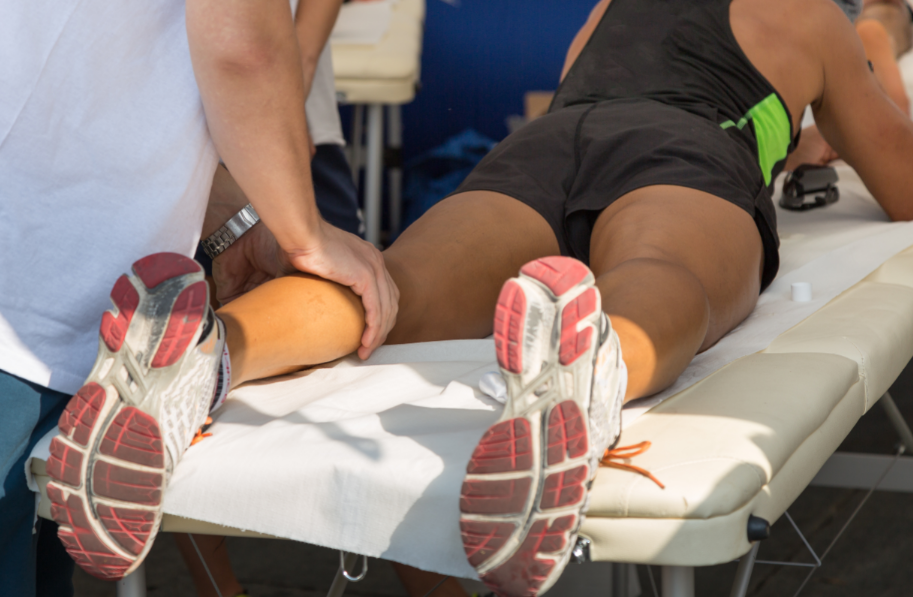 Nothing feels better than to pass your exams and become a newly qualified Soft Tissue Therapist. But this is simply the start of your career, and the therapy and business world can seem scary. We asked sportsinjuryfix.com member andLevel 4 qualified Soft Tissue Therapist Ben Elliott to offer some thoughts and advice to those of you commencing your journey. Ben is based in Crewe, Cheshire, where he runs his own successful business, B.E.Sports Massage. He has worked with Elite athletes, Crewe Alexandra FC and is a regular at many national events providing treatment and advice to sports people.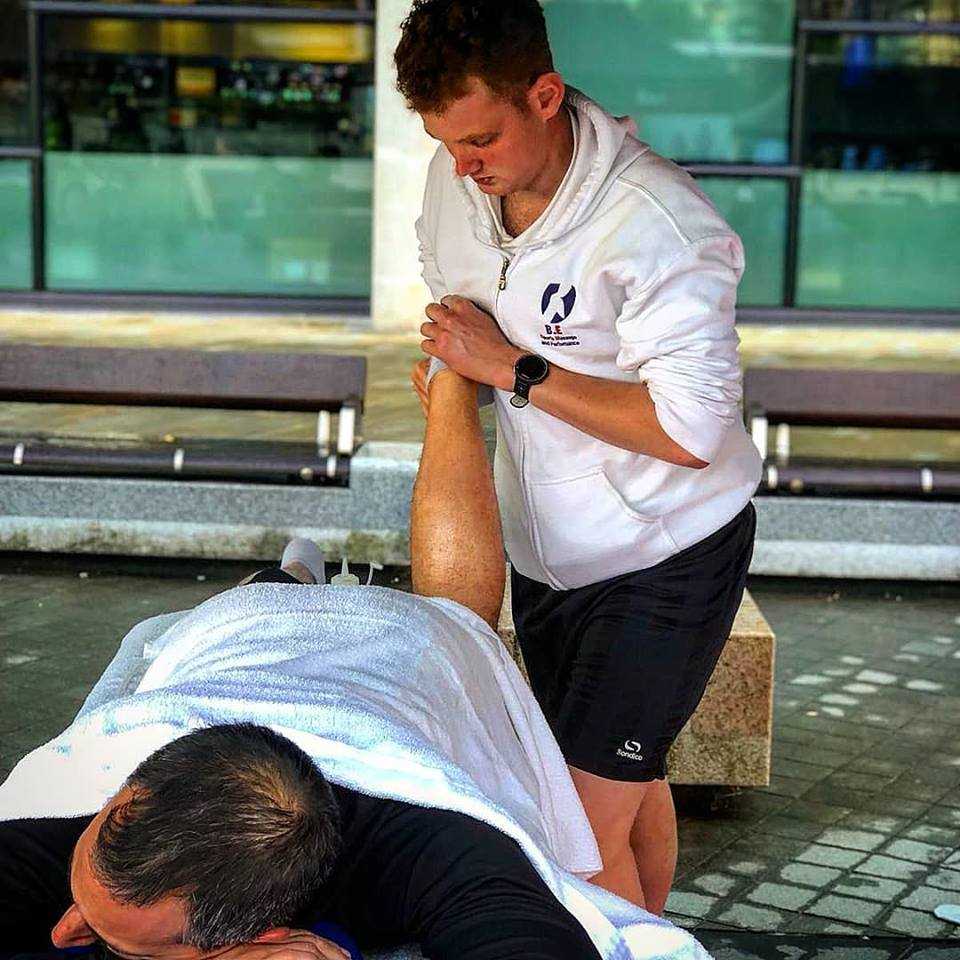 Increased circulation, increased recovery rates, flexibility enhancement, are some of the many benefits of massage that you are taught in training. Entering a new career for the first time can be quite daunting. Here are a few little tips to consider when you qualify. There are so many different pieces of advice you can take, so if I have missed anything out, please do not bite my head off, I'm new to this blogging business!
Sell yourself well
"The customer does not respond to the background story of the seller, the consumer reacts to the product and the value it poses", is what most entrepreneurs would have you think, but what if the service proposed involves the background story of the Therapist? In order for somebody to book in and allow another person to touch you, there has to be an element of trust there, as effectively, you're putting your body in someone else's hands, so naturally you would want to know as much about this person as possible right?
It all comes down to one thing: value and how it benefits the customer. Is that client, who is booking in with you, going to get out of it what they pay for? Simple as that.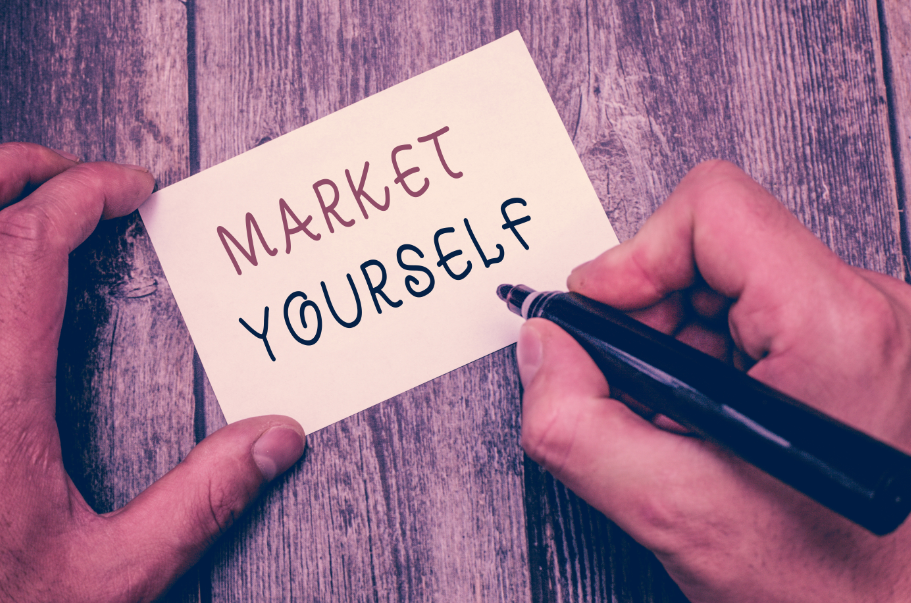 Marketing plays a big part in selling yourself
"Here are the benefits to massage therapy" …. "Become injury free" … "Limited spaces available, get in touch to book today". These are the many social media posts that most Therapists direct to their audiences, instead of putting posts that are INFORMATIVE and MEANINGFUL to the reason you need a massage.
Does it help when they post this? Does this give value to what the client needs? If all you need is a "rub down" then probably yes! If you are somebody who is overly stressed and just needs to relax and loosen up after heavy volume (me), then probably not. The way your content is produced can reflect how the customer perceives their treatment with you.
Let me let you into a little secret: when student massage therapists enrol onto their Level 3 Sports Massage qualification, they are given the essential skills based on massage only- what techniques to use, stretches, post advice treatment, the general stuff. When you qualify, the Therapist is absolutely on their A game giving advice and may a be a little wet behind the ears (as I was when I qualified), but hard working and full of necessary knowledge respectfully.
But (and there is a but here), massage therapy is a business for the majority- unless you work for a sports club or organisation that pays you for your services. The Therapist essentially leaves the course with limited (or no) business knowledge. This can put these hungry therapists, rightly focusing on developing and building their skill set in a difficult position. Often working for free or offering their credible services which potentially gets exploited by sports teams for free /cheap labour.
I have done it in past, if you are recently qualified and enquire to work in sport, you will have to do it too. It is a vicious system that takes advantage of credible Massage Therapists for free labour, which the Therapist does under false pretences for a potential career avenue, which they will just let you go and recruit another therapist. Again, it is a horrid cycle, all that training and hard work to work for free giving "rubs before a game", but it is what it is. So please be aware of this. But try to pit value on yourself and markey yourself as well as you can.
To find out how to value and market yourself more, read our blogs here andhere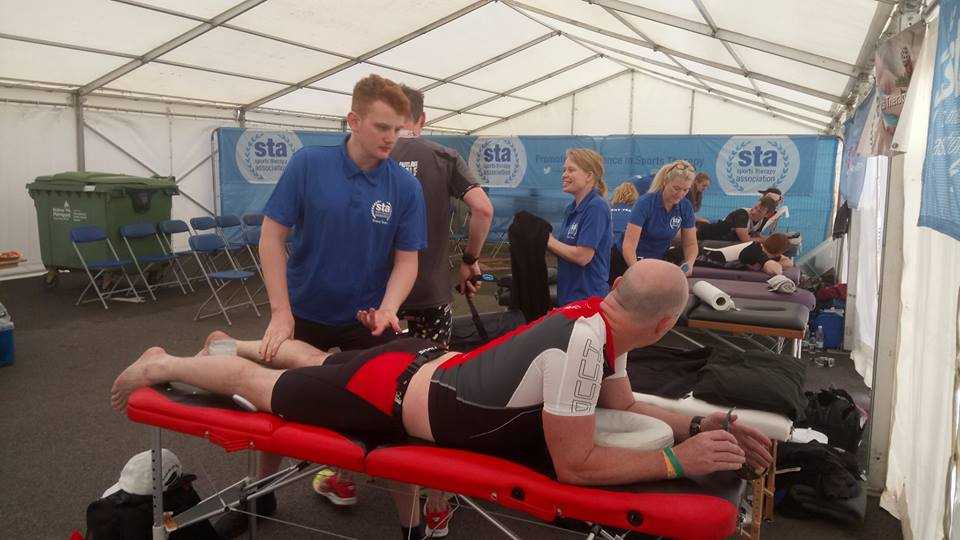 Explore and realise your potential.
There are many ways that you can instil value into your sessions whilst still using your skills that you have trained so long to use. You must find the right avenue that you want to go down as a therapist. Here are a few avenues I explored in my years practicing:
Sports Clubs: I offered my services on a voluntary basis to sports clubs, offering sports massage and injury prevention advice to players with the sole proviso of getting them through the RTP phase efficiently, liaising with management regarding play time, home rehab etc.
This gave me the skill set of being able to use initiative and learn different injuries. If you want experience, to improve thinking on your feet, working in a high tempo environment and under high expectations, then this might be something worth exploring. Career prospects? Very slim as majority of time they just seek voluntary therapists. Why hire someone when you can just get someone in for free? No brainer that! Some clubs do offer paid roles (I think Sheffield United offer paid positions) but they are rare for SMT's.
Events – This, for me, is a very successful avenue to look at in my opinion. Maybe it fascinates me about how unpredictable it is? I don't know. You can have some events that are flat out busy and you're working until your hands are numb, and you get some where you are literally standing around because its cold and wet and nobody wants a massage.
The outcome always depends on the day, so it is very difficult to prepare. The thing with events is that you get out what you put in. I am a residential Massage Therapist for UK Triathlon Events and have also led the Massage Team (supervising up to 5-9 Therapists) for Run Through Events – Tatton Park 10k/Half Marathon and Cheshire 10k. If you are just focused on the short-term gains (money for the event, getting through the event rather than embracing it) then this is not for you. If you appreciate the fact that you are pretty much the main attraction (in my opinion) offer your services and ASK FOR ADVICE. Then you would enjoy this avenue. Things I look for when choosing my staff for events are: initiative, drive, positivity, hard-working ethic.
Clinics- This is something I have briefly worked in, mainly for them to look at me, but it never worked out. Maybe I was not a good fit? I don't know. I got looked at by one physio clinic who gave me a few clients and gave me some honest, useful feedback which made me a better practitioner. This avenue depends on how focused you are on your skill set. If you are not too fussed on the business side of things but just want to showcase your skills, then this might be a good avenue.
Working in gyms- I have experience as a PT which I used as a side venture whilst building my massage business. Some would say that Massage is perfect for a PT perspective, if somebody gets injured whilst training them, you can do packages?
In my experience, I found them very separate, potentially this might have been how I positioned myself? Perhaps, this depends on your client base, location of practice and mindset for the business. In the end I sacked off the PT, continued as a paid spin instructor and focussed more on my massage side of things.
Festivals - Two words. Love it. This was a unique opportunity that I could not turn down. A company approached me from my events social media posts and offered me the chance to work at Kendal Calling for 2018. 3 days of carnage (massage, dancing and just overall positive vibes). I got paid and got free entry to the festival and I am being invited back this year!
Teaching- This was an opportunity that I had shadowing the Level 3 Sports Course at a local college. I did this to gain a bit of experience, did not get much experience to give an honest opinion but it is an interesting avenue to go down.
There are other ways you can flourish your massage skills those are just a few I have experienced. Know any more? Let me know if you do!
Know your stuff
There is an element of naivety amongst the newly qualified Therapist, but they are so god damn hopeful to build their skill base and grow their portfolio. The course provider will tell you how to massage and stretch the gluteus maximus but won't talk about the absolute pain in the glutes (ass) that follows qualifying and building your profile. The basic things to consider and prepare such as:
Time management
Budgeting and how to manage finances
WHERE TO BUY OIL FROM – as a sportsinjuryfix.com member you get many discounts on the benefits page!
Customers that don't show up to a booked appointment
Take home message
There are many ways you can explore your potential as a Sports Massage Therapist. All the above is based on my experience, this doesn't mean it will or will not apply to yourself. You only start learning your trade when you qualify, but don't let that stop you from asking questions when you're learning.
Contact clubs, build your connections, go onto Linkedin and message every single sports club for some voluntary work if you want to. You're in charge of where you want to take your skills. Use the time wisely, stay positive, and most of all, just have fun. Massage is such a fun skill to learn about when used towards something you're positive about.
Find a sportsinjuryfix.com Sports Massage Therapist near you today!
More articles