Exciting new addition takes Sports Injury Fix to another level
By Malcolm | 5th September 2018 |
We're excited to announce a new addition to the team, Mike James. Mike has over 20 years experience helping novices through to elite athletes prevent and recover from injury. He is a qualified Musculoskeletal Physiotherapist, Sports Therapist, Sports Scientist, Strength Coach and former military Physical Training Instructor.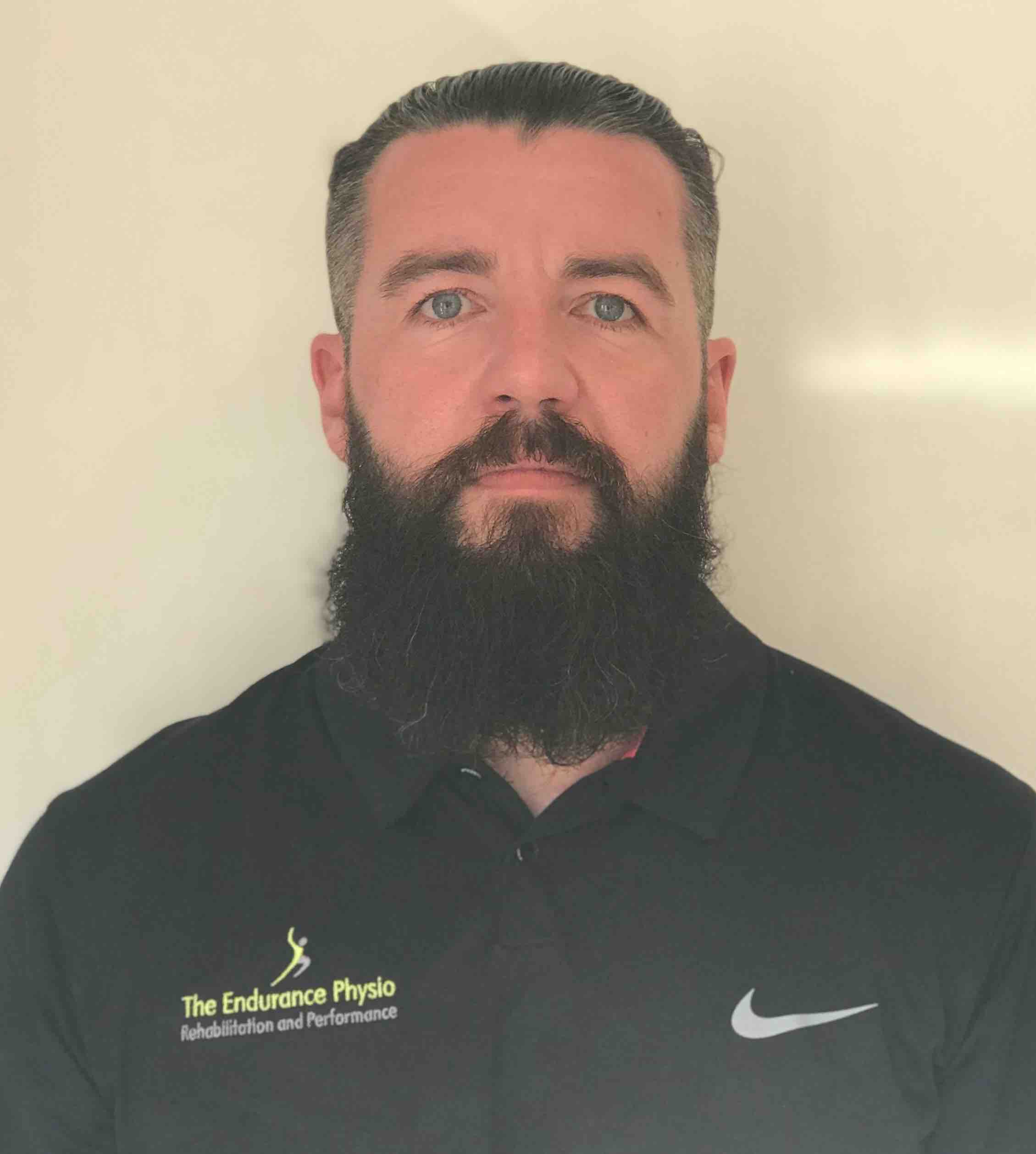 Mike competes too, having complete an eye watering 100+ marathons, 14 Ironman triathlons, one double and even one triple Ironman triathlon plus a solo channel swim. As such Mike is incredibly experienced, has an unbelievable amount of knowledge and experience to share and he is a great addition to the Sports Injury Fix team.
"When I first heard about Sports Injury Fix I thought it was a great idea and working with them over the course of the last year on various events and articles confirmed this. I'm a great believer too that it's about finding the right person not profession. Bringing the fragmented rehabilitation market together and making it easier for people to find the right person that specialises in their sport and/or injury is brilliant. Their attitude about helping therapists with marketing, win new business and learn from each other is great. The upcoming online booking system and customer notes will massively reduce their admin burden too."
The timing of Mike's arrival is perfect. Following requests by therapists we've spent a year working with them to develop an online booking system and a simple GDPR compliant cloud based customer notes system. It's been led by the talented James Edgeworth and is being beta tested so it's exciting times.
Mike's arrival as part of the managment team complelements the business and technical knowledge, skills and experience of existing directors James Edgeworth and Malcolm Sloan. It creates an exicitng combination to be able to drive Sports Injury Fix forward and help both frustrated injuured people and therapists alike.
If you want to know more about any of this then please do get in touch info@sportsinjuryfix.com, Twitter,Facebookand/or Instagram.
More articles