Exciting Changes For Sports Injury Fix
By Mike James | 4th July 2019 | General, Event
Exciting changes for Sports Injury Fix
Exciting changes for Sports Injury Fix and what this mean's for you……. Background
Three years ago, Sports Injury Fix (SIF) was founded with a simple and clear mission: to reduce the frustration around finding the right therapist when injured. The average person sees 3 or more therapists before they find the right one, at a national average cost of £50 per session. They are faced with a fragmented market and are confused who is best placed to help them.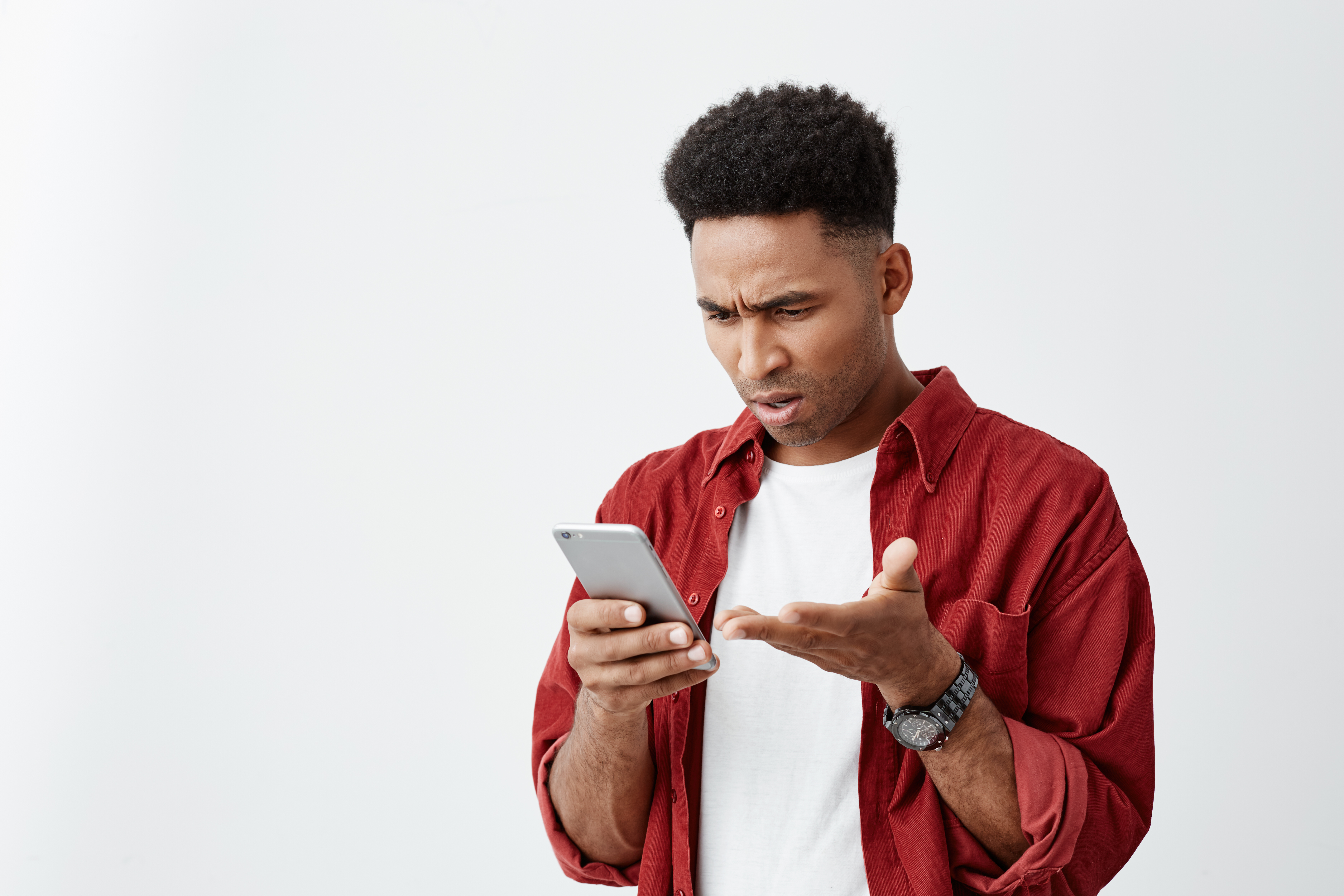 They repeatedly told us that they:
Do not know who they should see and why?

Do not know what the difference is between a Physiotherapist, Osteopath, Chiropractor, Podiatrist, Sports Rehabilitator, Sports Therapist and Sports Massage Therapist?

Do not know how can to identify who is best placed to help them?
Our research identified 7 main professional bodies and 16 industry associations competing in the market. Our attempts to learn more about the industry soon highlighted that the therapists themselves were facing many issues:
Therapists are trained to treat, not run a business
93% wanted to increase their number of new customers
76% wanted help to grow their business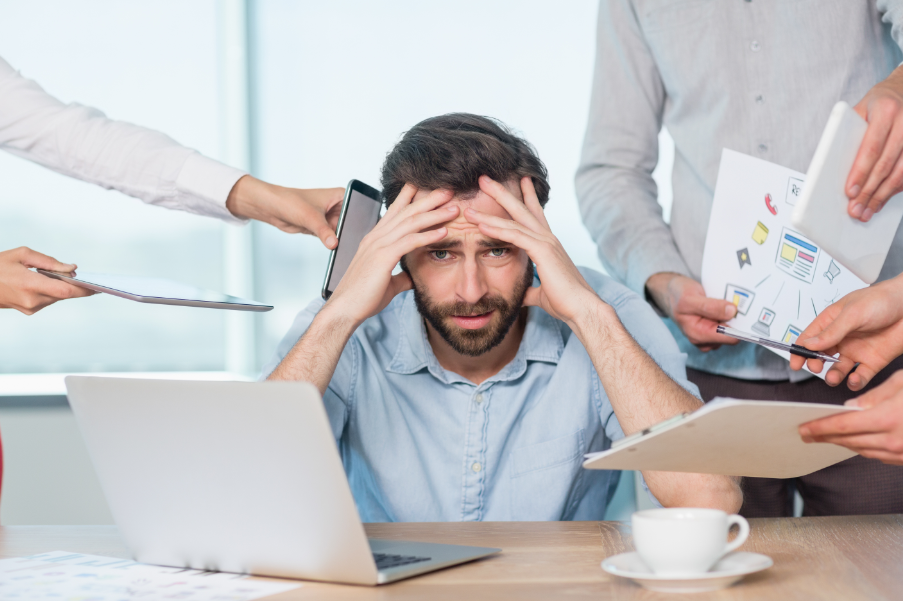 So we adapted, we tackled the problem head on. We developed a website offering a listing service for the public, that shone a light on the professions at large, but also allowed the public to find the right therapist by being able to search by the sport and/or injury that our therapists had expertise and experience in.
This platform also became a source of information and lead generation to enable a therapist to develop and promote their business and clinical practise.
We have now grown to be so much more! Based on continuous feedback, advice and healthy discussion with therapists, patients and industry associations. We have developed into a community of multidisciplinary therapists working collaboratively to deliver clinical and business solutions, but we remain with the strong ethos of being based on quality, value and simplicity.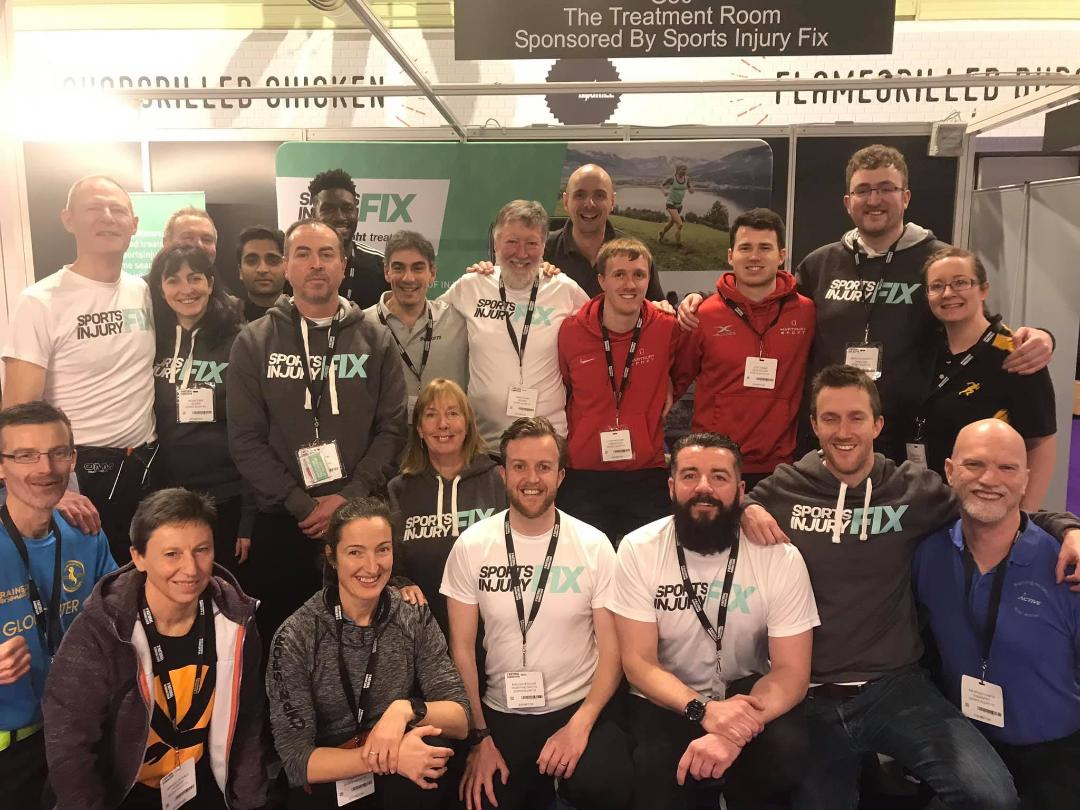 We have grown because there are problems, and we are working across the disciplines to find the solutions. For example:
86 % of SIF patients want to see live availability and be able to book online.
The typical therapist loses 9% of income through no shows / last minute cancellations, adding up to £2600 per annum.
At least 84% of patients tell us that they are happy to pay in advance to avoid frustration of payment on the day.
With the backing of many industry associations and key influencers, Sports Injury Fix has evolved continuously over these three years, our software has developed to allow online booking and electronic notes features.
Online booking secures payment in advance, meaning you still get paid for no shows!
We have started to unite the fragmented market and bring rehabilitation into one place. Our community comes together regularly via closed social media groups, events and CPD days, and we plan on expanding these going forward.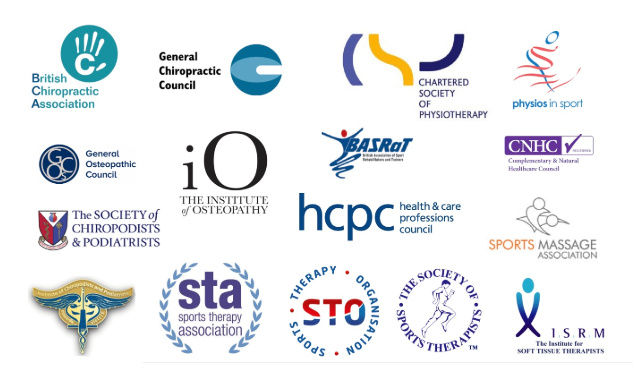 We have 7% of the UK therapists as part of the community, understanding that the value we bring to their business is multifaceted, and bespoke to them as individual therapists and business owners.
We have partnerships with leading brands offering discount to members and we constantly growing our standing in the industry by being invited to leading industry shows, seminars and events.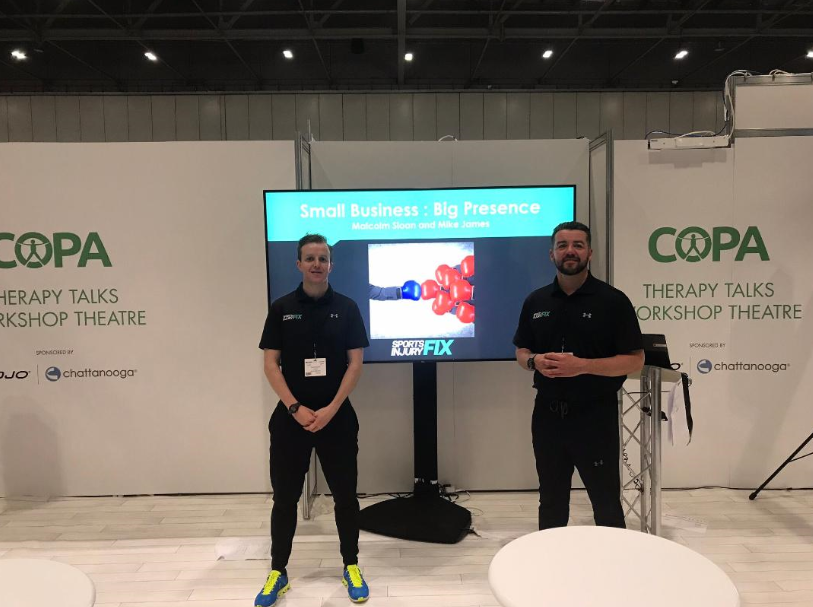 But our work is far from done and we know the journey ahead remains long and difficult. But we remain resolute and robust in our mission. But to allow us to forge forward and allow us to provide further simple solutions to therapists and the public, then as a business we need to evolve even further.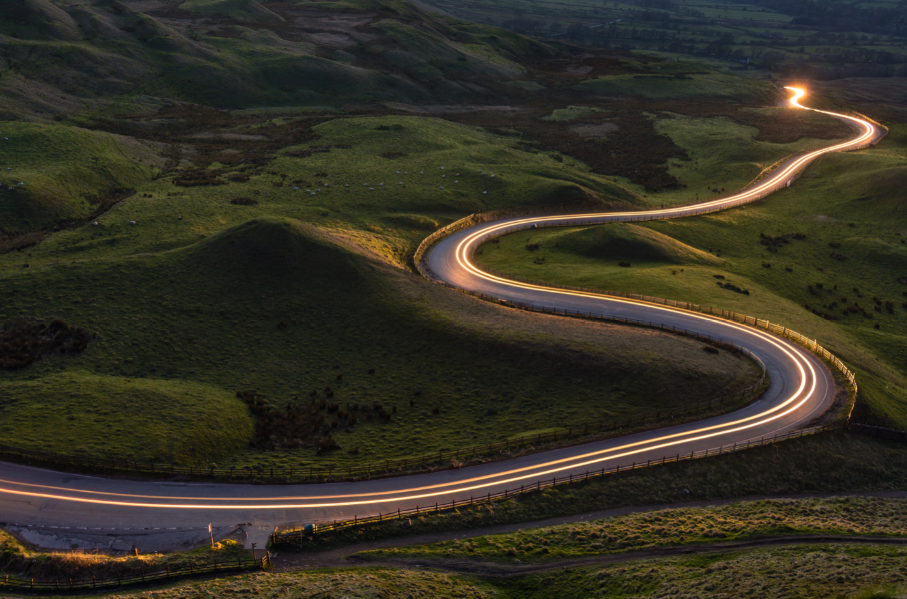 That is why we are changing our business model. We need to give the public want they want and need: All therapists must now have a book now button enabled. We have simple, yet powerful software to do this, which can sync with all existing booking software.
We also need to give the therapists what they want and need: We want to remove the possible confusion of our current payment model and are evolving to a subscription model.
A simple membership paid monthly or as a one-off annual payment to be a member of the community that unlocks ALL the existing benefits and value including education, marketing, events and discounts.
Members using our online booking system will now be a simple standard rate regardless of appointment type for all appointments.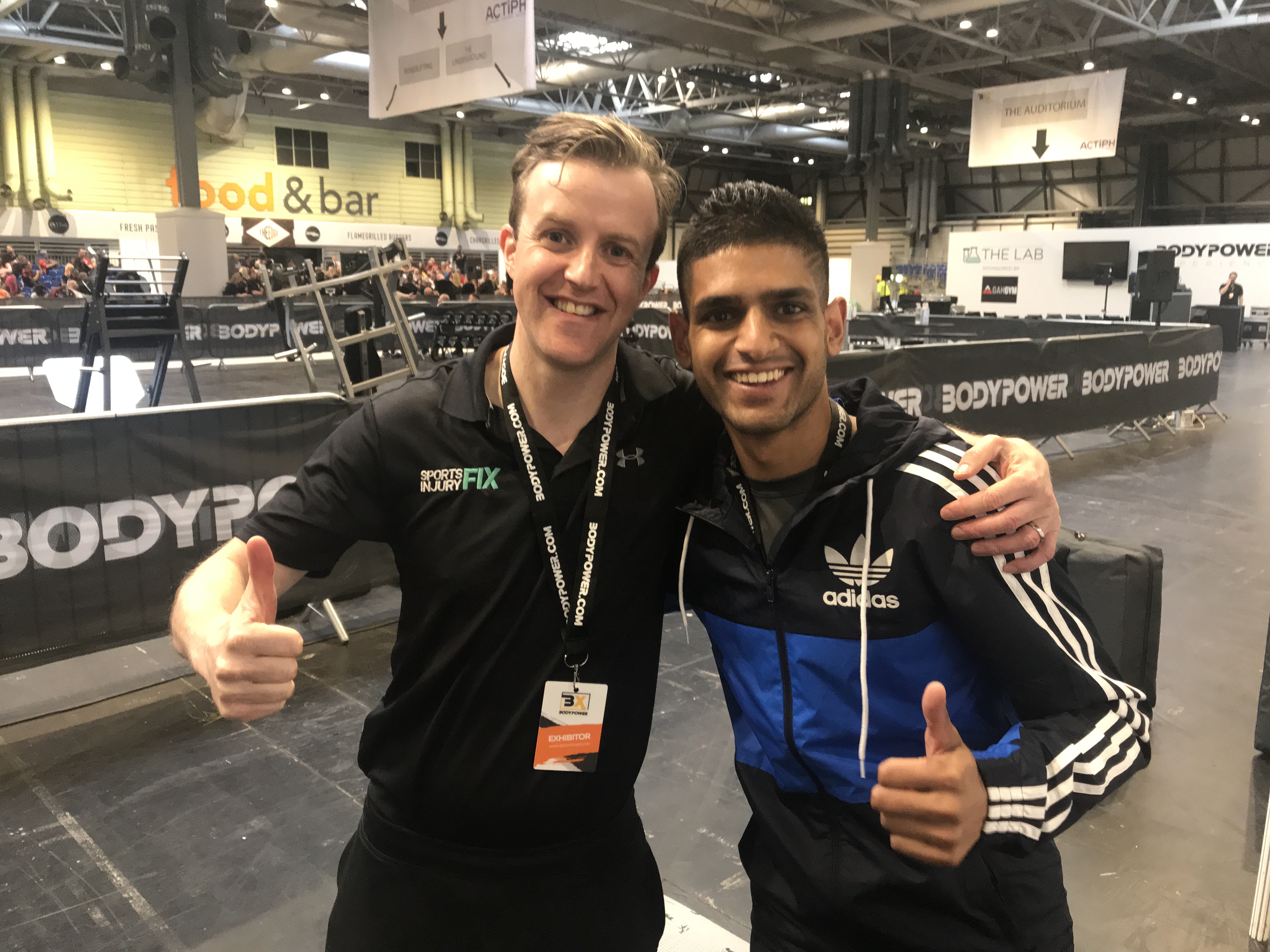 This will enable us to dedicate our time, effort and resources to expanding and refining the solutions and services we offer whilst remaining true to our vision.
We look forward to standing shoulder to shoulder with you on this journey and truly appreciate your trust and commitment over the last three years.
If you are already a member, then please check your emails or click here to subscribe today.
Many thanks
Team SIF
More articles