10 simple steps for success in 2021
By Mike James | 4th January 2021 | Advice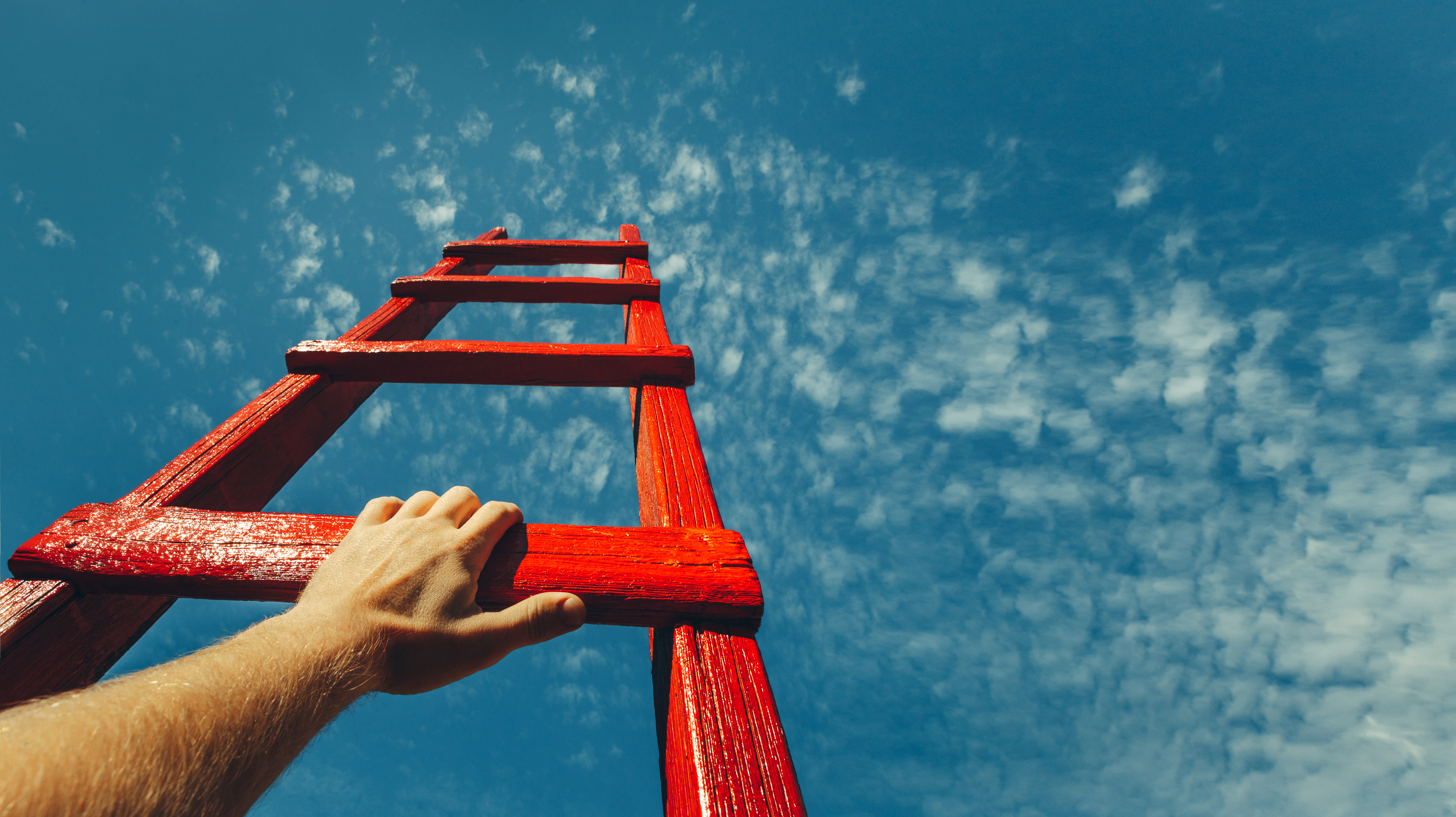 Whilst we can never guarantee that one year will be better than the next there are 10 simple steps you can take that will certainly give you the best possible chance.
These are all free or low cost high impact things you can do.

1. Event + Response = Outcome
There are lots of things we can't control, no-one is able to spoon-feed exactly what to do or can guarantee success and the guidance changes are rarely timely or clear. However, those that choose to make the best out of the situation, are proactive and develop themselves and their business, are the ones that are being successful.

2. Be Truly Client focussed
Make the first thing you do about the client rather than you. E.g. on Social Media do your posts talk about staying open/closed or about how you can still help? Just because you're open doesn't mean your clients feel happy visiting so have you called those you haven't heard from to see how they are? If you haven't already then get our free 10 step guide to client care and retention during lockdowns.

3. Make a Plan
Those that have a plan are twice as likely to achieve their goals. Keep it focussed, and one that you'll refer back to and continually amend. A one page plan acts as a framework for success that can adapt to change. Learn how and to get a tried and tested therapy focussed template here.

4. CPD
The first thing we saw in the last lockdown was people raced to consume as much as they could. Focus on quality and on what you've identified from your plan that you need rather than what you want or just because something is free. Learning from 6 of the best soft tissue therapists might be a good place to start.

5. Have confidence in yourself
You've got through 2020 which was such a tough year. Take some time to reflect on what you've learnt and recognise where you've adapted. The skills that make you a great therapist are the skills that make you better at business than you think and also better at handling all of the change that is happening. Problem solving, not jumping to conclusions, systematically working through options to see what works, doing CPD for areas you're less strong on, building support networks to use for help etc. Jemma Oliver aka the Anxious Physio has help many in this area and is doing a talk on this at an event on 9th January.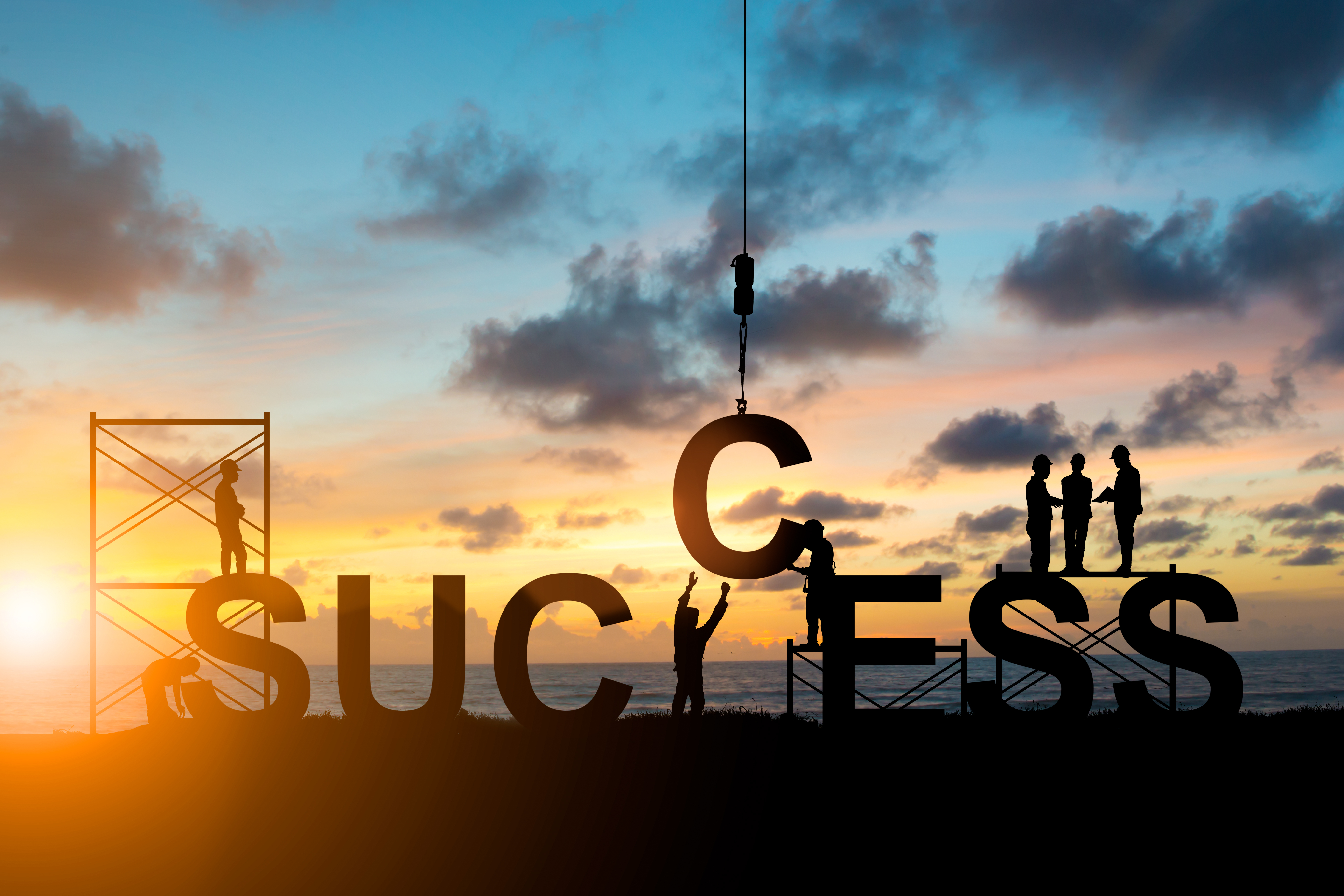 6. Update your value propositions
Review and re-write why a client should see you, what value do they get. If you're not sure then ask your favourite clients to describe the value they think you provide. The results may surprise you and it almost certainly won't just be a huge list of services. Ensure the value proposition is tailored to your target market and test it with clients.

7. Profile your perfect clients
Market to everyone and you market to no-one. Creating profiles allows you to identify where and how you can reach the clients you want so you save time money and effort. Aim for 1 side of A4 per profile. If your response is that you can help anyone that is injured you will be wasting time, money and clients whether you realise that or not. Want some help with this? Book a free consultation call.

8. Tackle the elephant in the room
Most therapists say they feel confident in the clinical side but not on the business side. Running a successful business gives you the freedom, headspace, and finances to help more people and become a better therapist. This can be achieved with some simple steps covered by some of the best in the business here.


9. Save money by focussing on value
The temptation is to stop spending on anything but this can really harm your business. Lots of money can be wasted on 'shiny' things slickly marketed to you in terms of new websites, new tools, social media advertising etc however there are often more effective and cheaper/free alternatives. Now is the time however to invest in automating your processes, reducing risk through eliminating cash and paper and ensuring you've got everything online which is now the expected norm by clients. If you're a technophobe then this blog may help. Either way, for a free consultation and to get 3 months free online notes and bookings then pick a time that suits you here.

10. Trusted Sources and Support
It is easy to be overwhelmed by the level of information out there and sadly much of it is well intentioned but is not right or beneficial for you costing you precious time and/or money. Most associations really stepped up in 2020 and members really saw the value in being a member. Other trusted networks focussed on high quality evidenced based advice and support are SportsInjuryFix/SIF Health for software and business advice, Physio Matters for great podcasts, the Physio & Therapy Support Facebook group run by Jemma Oliver and/or TherapistLearning.com for bite sized golden nuggets of learning.






More articles